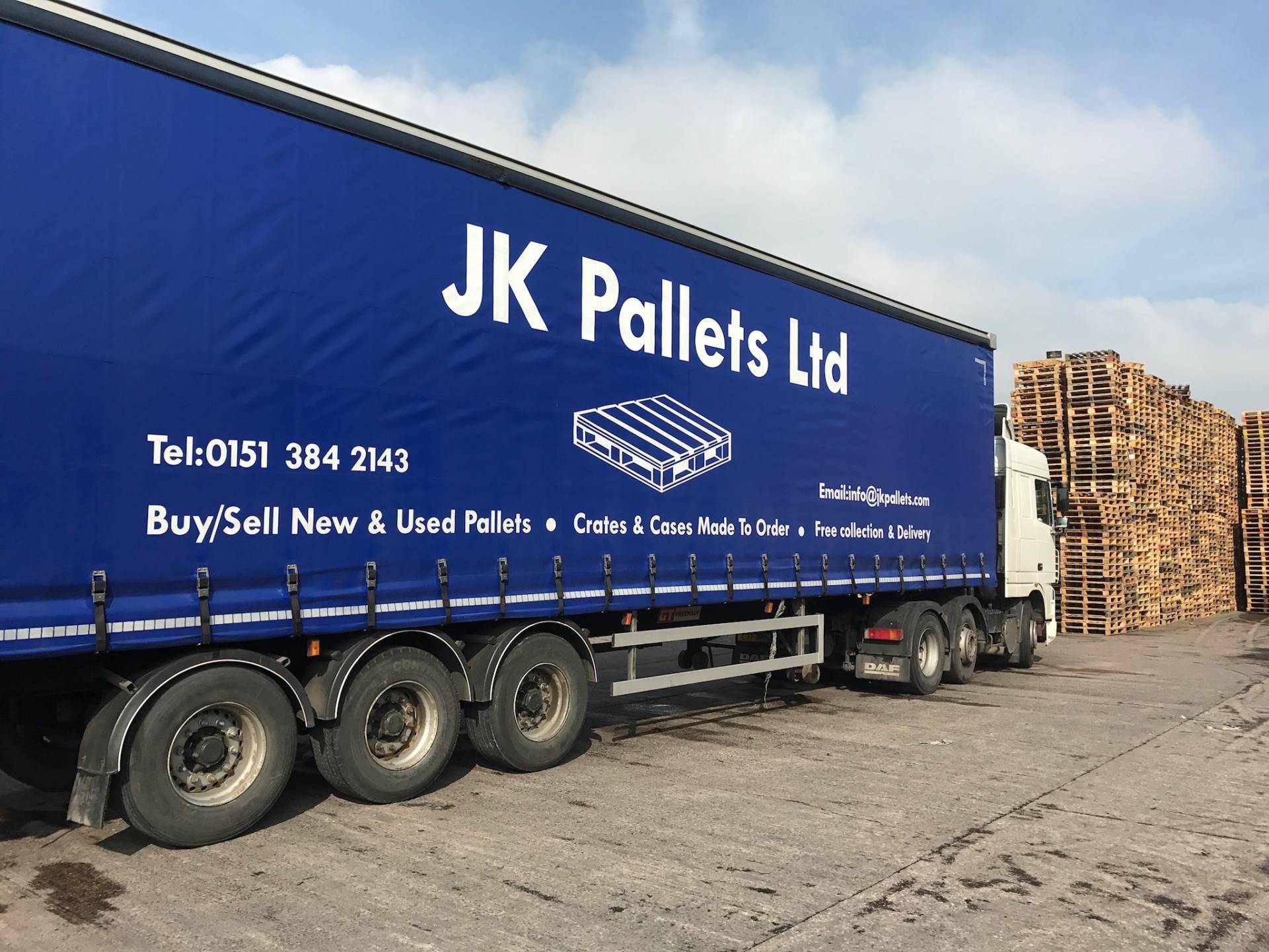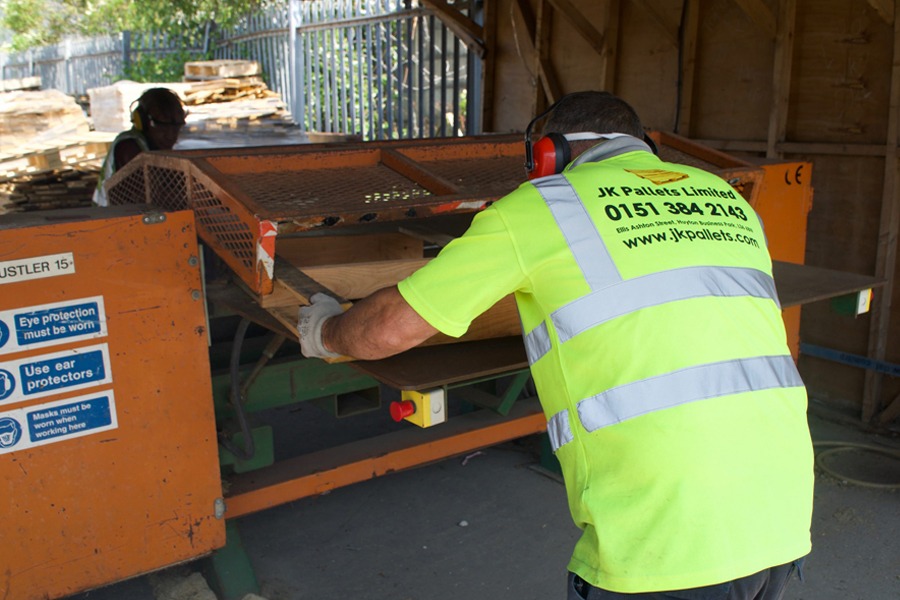 To meet our customers' individual pallet requirements at JK Pallets we have manual and automated production lines combined with CAD pallet design software.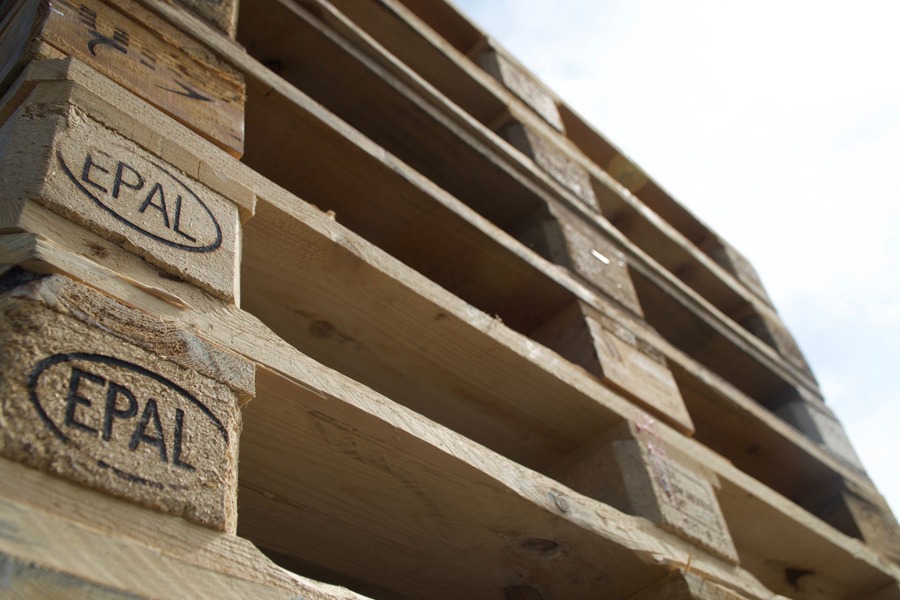 All our used pallets are subject to rigorous quality control procedures to ensure all pallets sent to customers meet the highest standards and are fit for the purpose intended.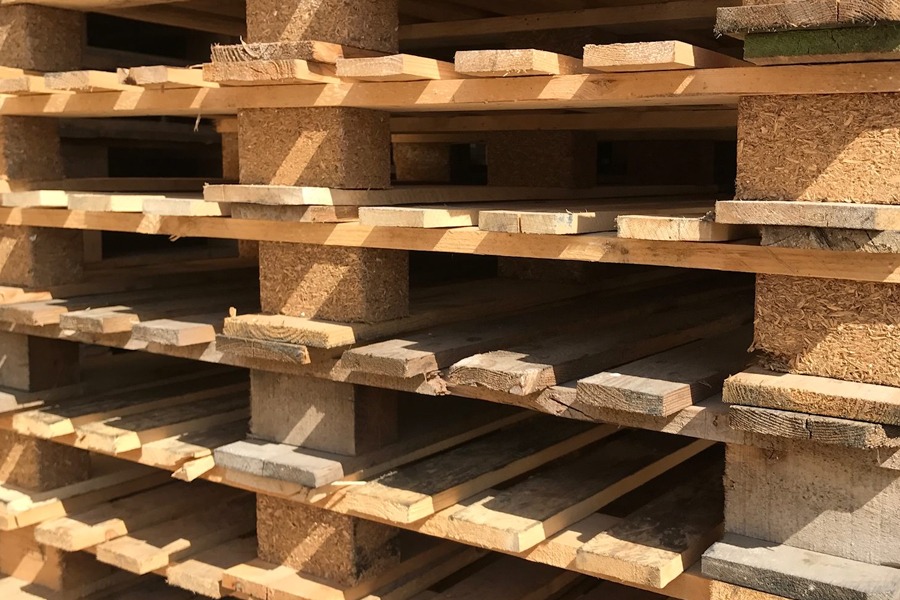 Our on-site kiln means we can produce heat-treated pallets to order. Pallets are supplied with a certificate documenting the treatment process and stamped with our unique registration number.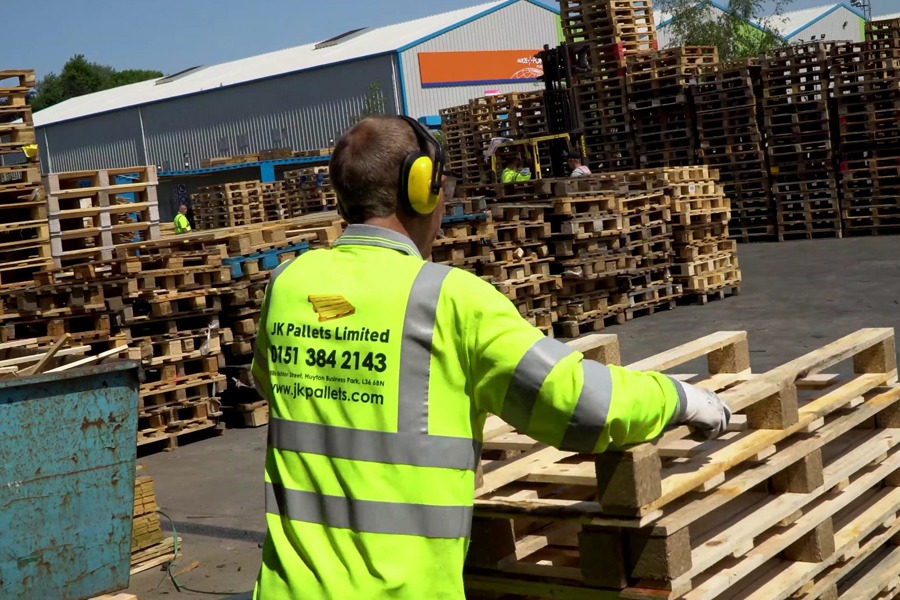 Kiln drying is used to reduce the moisture content in the wood. Pallets are stacked inside large heating chambers (kilns), and then heated slowly to evaporate excess moisture.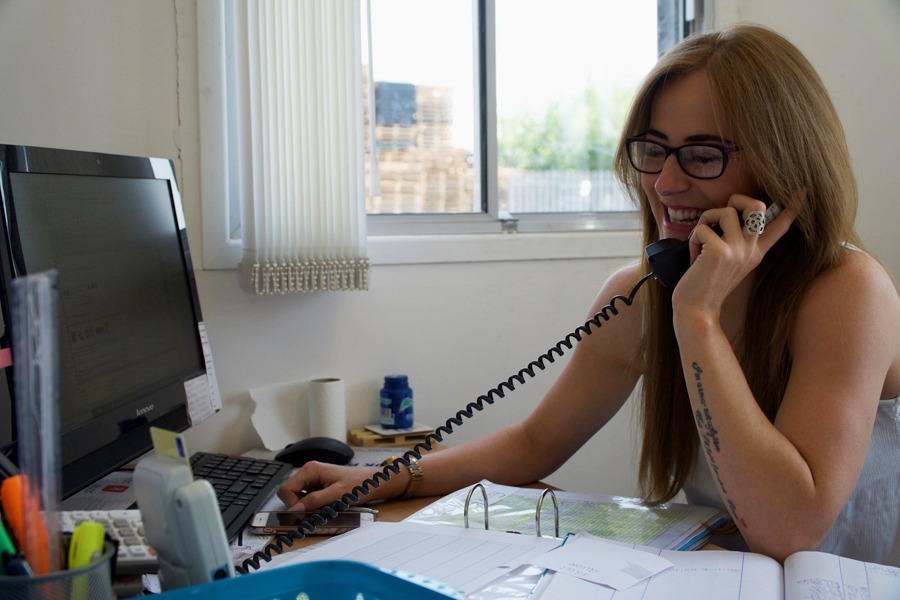 We're always on the lookout for unwanted pallets and have arrangements with many businesses to clear their unwanted/unused pallets. Get a quote from our team today.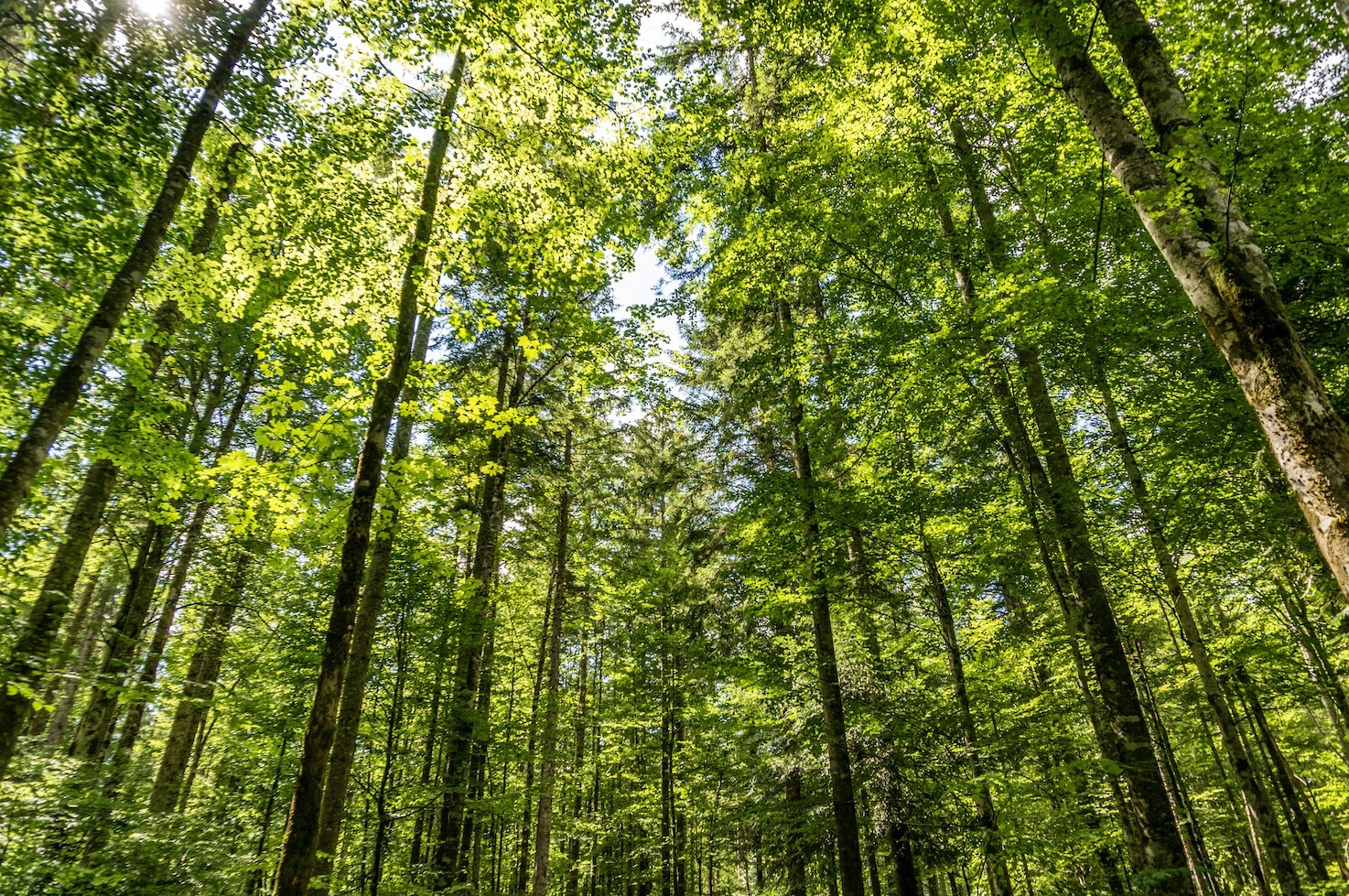 We want to work hard to repair the planet and build a sustainable future that generations will come to inherit. Find out more about how we aim to achieve this.
Buy pallets from new or used from our stock of over 30,000 to suit your business and your budget.
Buy new and used pallets for all your shipping and storage needs
Buy pallets from new or used from our stock of 30,000 to suit your business and your budget
Get a quote for new and used pallets online or call our team on 0151 384 2143
Choose from a range of pallets
From standard sized new pallets and used pallets we have ISPM15 heat treated pallets, euro pallets and kiln dried pallets which you can buy online or ask our team for a quote.
The latest technology on-site means that you have access to industry-standard timber designed to withstand damp and pests and JK Pallets delivers to order timber pallets at the best prices.
Who are we and how can we help?
From day one our philosophy has been very simple. We listen to what our customers want and find the best solution from the variety of pallet options we have on-site.
Whether it is cost savings through our recycled pallet range or bespoke manufactured pallets you can buy pallets that conform to the latest legislation requirements.
Our new Wooden Pallets are manufactured to ISO high quality standards and to all specifications. With large stocks of timber sourced from managed, sustainable woodlands, and at competitive rates we ensure these cost savings are passed onto our customers.
Buy new and used quality pallets delivered throughout the UK
LEARN MORE
Over
30,000
new and used pallets at any given time on site
LEARN MORE
Get a quote for new and used pallets online
LEARN MORE
We provide custom-built pallets and crates that are recognised as the best in the business from our site in liverpool which holds in excess of 30,000 pallets at any given time.
Get a quote for new and used pallets online or call our team on 0151 384 2143
"We order frequently and in high volumes, always great products and great service from the JK Pallets team. I wouldn't hesitate to recommend JK Pallets."
"JK Pallets have always been competitively priced in the market and amongst other local providers. Customer service has always been to a high standard, always satisfied with their service, products and delivery times."