Reduce costs with our CAD Pallet Software
Pallet design software
Our pallet design software allows you to specify the type, size, and style of pallet you need for your business.
When modelling your pallet there are a number of factors we need to consider to ensure your pallets are able to hold the weight and size of your items for shipping.
Dimensions
Materials
Recycled components
Types and sizes of nails and staples
Pallet treatments to meet ISPM-15 compliance
Special manufacturing features such as chamfers, clipped corners, strapping notches and slots, and painting or stencilling can be specified.
See the full picture of your pallet
Our pallet software will not only show you what your pallet will look like including specification sheet, 2-D drawings with top, bottom, side, and end views, and 3-D drawings. It will also analyse the unit load and efficiencies that can be gained in stacking your pallets.
Our specifications give you the piece-of-mind that your pallet will bear the entire unit load – consisting of the pallet, containers and load stabilizers. Our software also computes and displays all possible stacking patterns for a layer of containers on the pallet and calculates the footprint efficiency for each possible configuration.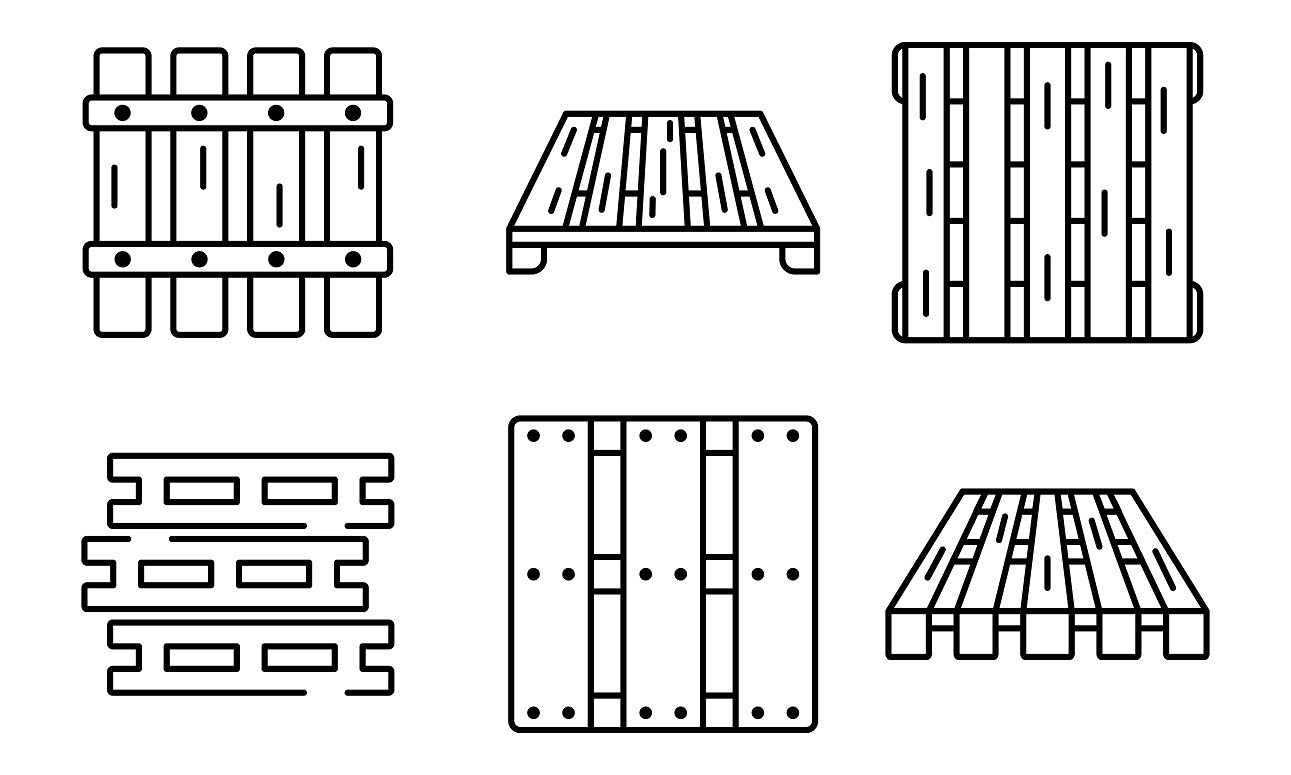 More than just designing a pallet
Our pallet design software enables our customers to:
reduce costs
reduce product damage
increase safety throughout the unit load handling system
As our customers look for more and more efficiencies in shipping and load handling costs our software is a key element in identifying where savings can be made.